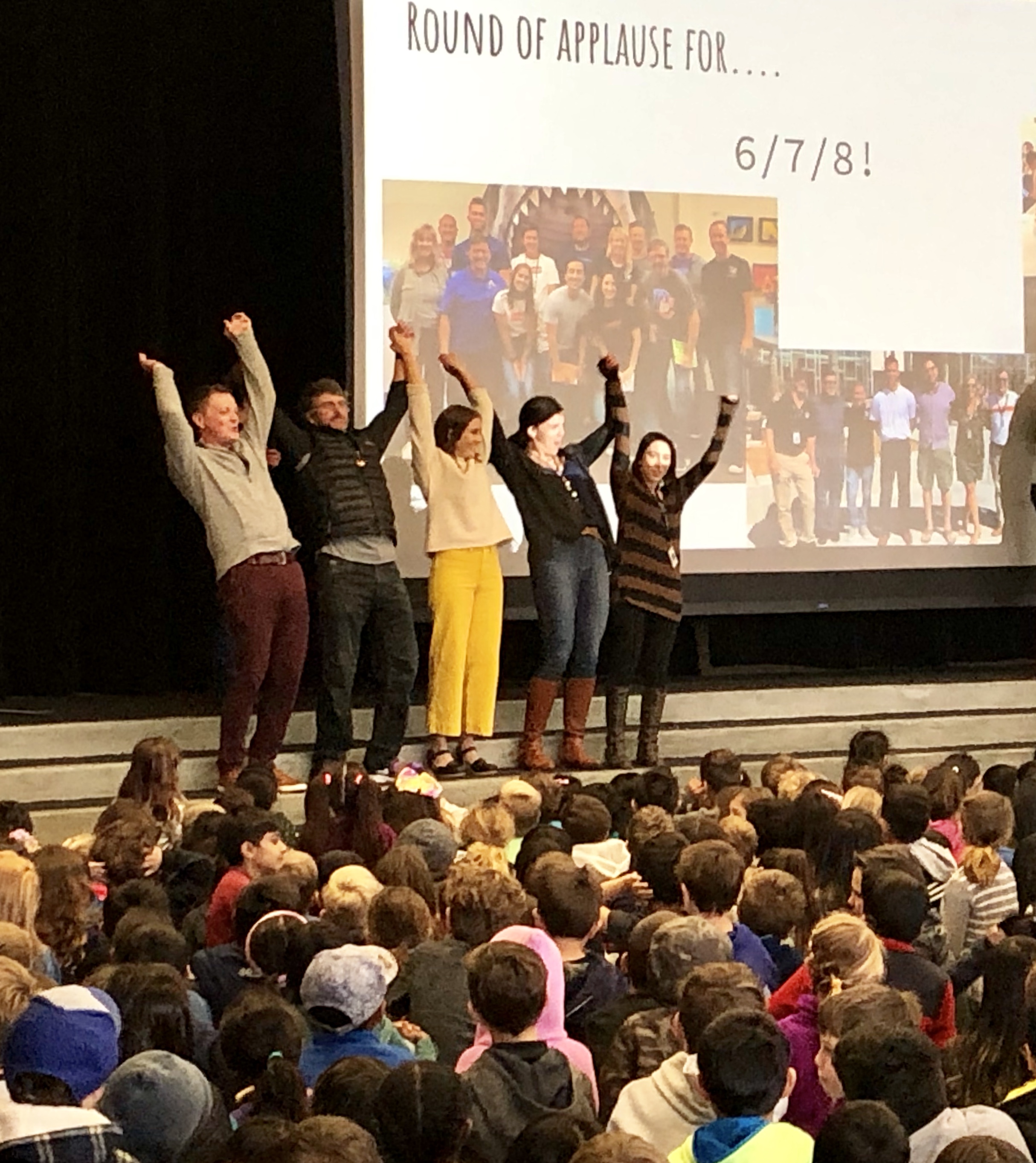 Watch the highlights from Experience39!
We had an amazing time kicking off the new school year! Check out the highlight reel from the event, created by LED Billy Corcoran!
Wacky LEDs
Learning Experience Designers
Changing the way we do school.
At Design39Campus, learning experiences are designed with the individual learner in mind. As a collaborative community, we nurture creative confidence, practice design thinking, learn through inquiry, connect globally, use technology and real world tools, and promote the courage and growth mindset necessary to change the world.
Learn more about our story, our guiding principles, and what makes us unique!
Ready to join D39C? We are excited to have you! Click the button above for information about enrollment!